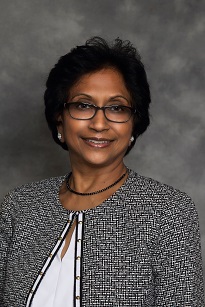 Doctor Parikh is originally from India. She graduated in 1979 and came to the United States in 1986. Here she attended New York University, New York and graduated in 1991. Dr. Parikh has been a member of the American Dental Association since 1996.
Doctor Parikh has been practicing Dentistry for over 30 years. In 1999 she opened her practice in Berea, Kentucky. On March 9, 2009 she reopened in her new location at 1007 Ace Drive. This facility is bigger and more equipped to allow Dr. Parikh to better care for you and your dental needs.
Doctor Parikh loves her profession. She likes being able to take her time and talk with you. Getting to know a little about you and to; build trust, understanding and awareness of your dental needs. Dr. Parikh also likes to help people who need the help. She adores children and likes to help with school projects (such as sponsoring school events).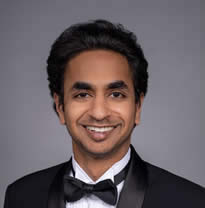 Dr. Geet Parikh
was born in New Jersey but raised in Lexington. He attended Centre College in Danville, KY where he majored in neuroscience. After graduating from college, he spent 3 years working in a clinical research lab where they tested novel therapies for drug abuse.
Influenced by his mother, he decided to attend dental school and graduated from the University of Louisville School of Dentistry (but still, go cats). He likes playing basketball and hockey on the weekends and enjoys taking monthly camping trips.